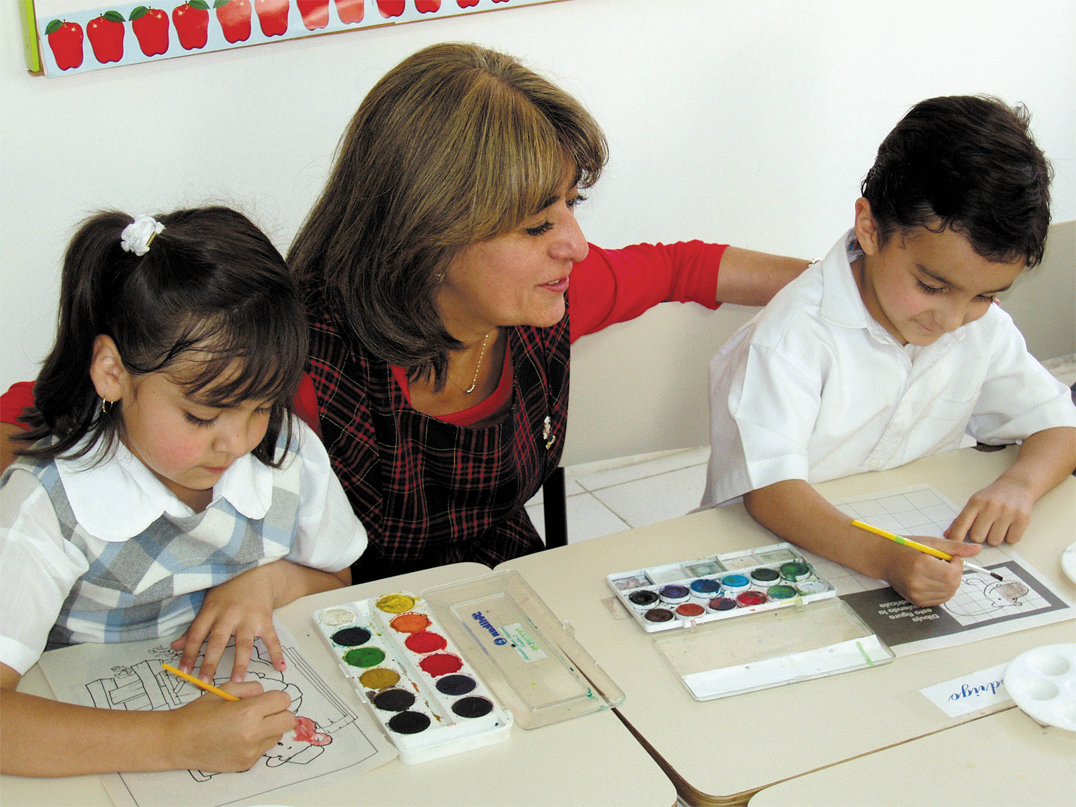 Families Against Stress and Trauma (FAST).
Please click on the link for guidance and more information.
LGFL DigiSafe
FORTNITE: 3 THINGS TO SHARE WITH PARENTS
Below is some handy information regarding the children's game, Fortnite:
VIDEO - 6 Things Parents Should Know About Fortnite Video - Understand what it is, what you can do and what to beware of in only 1-minute (from Common Sense Media)
ARTICLE - Everything You Need To Know (from ParentZone; I've shared it before but it's a handy antidote to some excessive scare stories you'll read in the papers).
Six Top Tips

Don't ban Fortnite (or any other game) because a newspaper headline said it's evil; at the same time, don't allow it because a friend said it's fine. Have a look and decide yourself (get your child to show you, or play together if you're feeling brave). If you're happy, fine; if not, it doesn't matter whether "everyone else is playing it".
Fortnite's PEGI age rating is 12 ( = appropriate age, NOT skill level).
Games don't go on for hours, but average 20-30 minutes. So if your child says they need hours and hours, they're wrong!
One of the best ways to keep children safe on games is to know what they are doing, so if you allow it, get them to play near you with the sound on (no headphones so you can hear the other players' comments).
When you start, there's a 'Privacy' button - choose between Public (anyone in the world) / Friends / Private (invite only). It's easy to change. Make sure you have made the decision.
The game is free, but there are lots of in-app purchases. Is your credit card attached to the account/device? Worth checking if your child could buy the £79 10,00 V-Bucks + 3,500 Bonus pack at a click. Click on a cheap one to see if there is a payment method attached.