Safeguarding children and young people is a priority at Rabbsfarm Primary School. We have a Safeguarding and Child Protection Policy, which is reviewed annually in line with the statutory requirements. Our dedicated safeguarding team monitor the safety and welfare of all students at Rabbsfarm.
Safeguarding Across the Curriculum
Studies have shown that safeguarding themes need to be embedded in the school-wide curriculum rather than treated as separate matters. Protection of students has been seen to be enhanced when attention to student welfare is addressed in its broadest sense. Students respond well to open discussions addressing their wellbeing and that of others.
The studies also show that safeguarding students is particularly effective when issues relating to safeguarding and wellbeing (including sensitive topics such as domestic violence and abuse) are embedded in the curriculum, and when structures are in place to enable staff and students to feel safe to raise concerns and seek support.
At Rabbsfarm, in addition to ensuring our safeguarding procedures and training are of the highest standard and ensuring staff remain vigilant, we also recognise the need to safeguard our students through education and the curriculum within school.
Opportunities to Teach Safeguarding
Keeping Children Safe in Education (KCSIE) September 2019 outlines that:
Governing bodies and proprietors should ensure that children are taught about safeguarding, including online safety. Schools should consider this as part of providing a broad and balanced curriculum.

This may include covering relevant issues through Relationships Education and Relationships and Sex Education (formerly known as Sex and Relationship Education), tutorials (in colleges) and/or where delivered, through Personal, Social, Health and Economic (PSHE) education.
Teaching Safeguarding
Keeping Children Safe in Education (KCSIE) September 2019 outlines that:
All staff should have an awareness of safeguarding issues that can put children at risk of harm. Behaviours linked to issues such as drug taking, alcohol abuse, deliberately missing education and sexting (also known as youth produced sexual imagery) put children in danger.
All staff should be aware that safeguarding issues can manifest themselves via peer on peer abuse. This is most likely to include, but may not be limited to:

bullying (including cyberbullying)

physical abuse such as hitting, kicking, shaking, biting, hair pulling, or otherwise causing physical harm

sexual violence and sexual harassment

sexting (also known as youth produced sexual imagery)

initiation/hazing type violence and rituals.

All staff should be clear as to the school's or college's policy and procedures with regards to peer on peer abuse.
At Rabbsfarm, PSHCE lessons, including Relationships and Sex Education, are of particular importance in helping students to understand such issues as domestic violence, abuse in peer relationships, sexual exploitation, and drug and alcohol abuse. The PSHCE curriculum plays an important role in helping students to recognise dangerous situations/when they or others are at risk and find routes to getting help.
Click on the 'Safeguarding' icon below for our Safeguarding Policy (Child Protection Policy)
Families Against Stress and Trauma (FAST).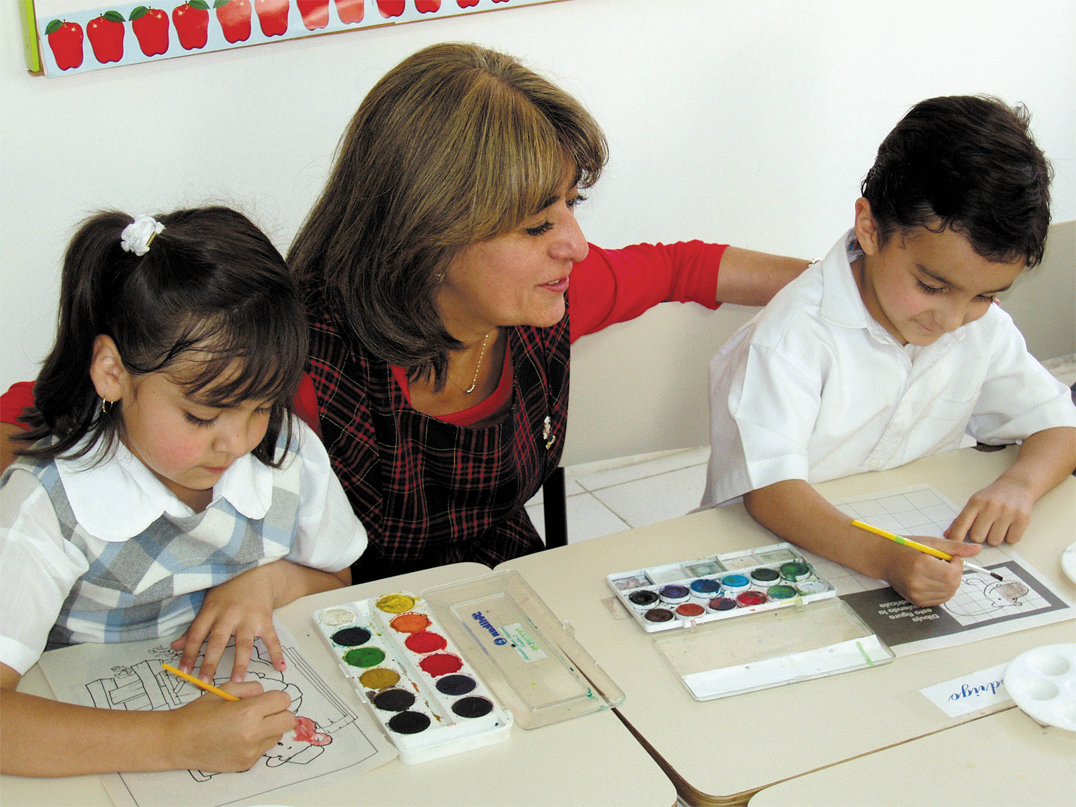 Please click on the link for guidance and more information.
LGFL DigiSafe
FORTNITE: 3 THINGS TO SHARE WITH PARENTS
Below is some handy information regarding the children's game, Fortnite:
VIDEO - 6 Things Parents Should Know About Fortnite Video - Understand what it is, what you can do and what to beware of in only 1-minute (from Common Sense Media)
ARTICLE - Everything You Need To Know (from ParentZone; I've shared it before but it's a handy antidote to some excessive scare stories you'll read in the papers).
Six Top Tips

Don't ban Fortnite (or any other game) because a newspaper headline said it's evil; at the same time, don't allow it because a friend said it's fine. Have a look and decide yourself (get your child to show you, or play together if you're feeling brave). If you're happy, fine; if not, it doesn't matter whether "everyone else is playing it".
Fortnite's PEGI age rating is 12 ( = appropriate age, NOT skill level).
Games don't go on for hours, but average 20-30 minutes. So if your child says they need hours and hours, they're wrong!
One of the best ways to keep children safe on games is to know what they are doing, so if you allow it, get them to play near you with the sound on (no headphones so you can hear the other players' comments).
When you start, there's a 'Privacy' button - choose between Public (anyone in the world) / Friends / Private (invite only). It's easy to change. Make sure you have made the decision.
The game is free, but there are lots of in-app purchases. Is your credit card attached to the account/device? Worth checking if your child could buy the £79 10,00 V-Bucks + 3,500 Bonus pack at a click. Click on a cheap one to see if there is a payment method attached.